Build A Burrito And We'll Reveal Your Tinder Profile
You downloaded Tinder on a whim to see what the fuss is total approximately. You're generally unimpressed, but still pick up your phone to swipe from time to time. Your profile has a flattering picture or two, but runt to no text. You don't believe in dating apps and much prefer face-to-face interaction. However, well than delete the app total together, you've left it on the third page of your phone for the next rainy day that's left you a runt antsy.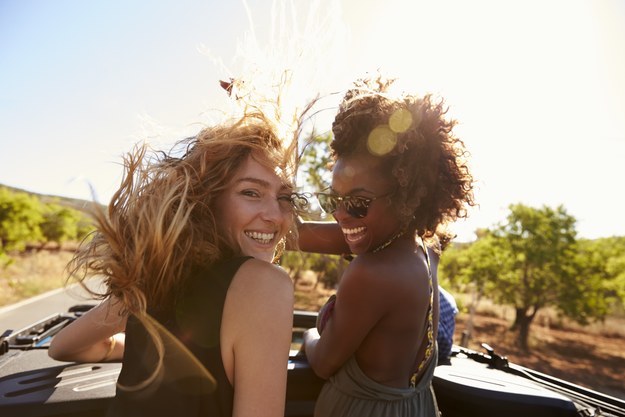 You downloaded Tinder on a dare or because your friends told you to…or at least, that's what you say. Your profile includes self-aware clichés and perhaps, possibly even something approximately loving fitness. You're not looking for anything serious. You may even say that you're not looking for anything at total, yet you still haven't managed to delete the app. perhaps, possibly it's curiosity. perhaps, possibly it's FOMO. Or perhaps, possibly it's a secret hope of finding the unexpected. Either way, you're not trying to let anyone on.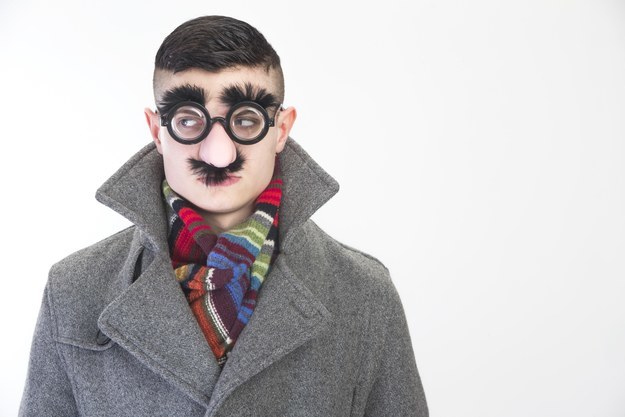 You got:

The Semi-Believer



You know you won't find your soulmate on the app, but you don't see the point of ruining any fun to be had. At first glance your profile seems to contain a random list of cute animals and food obsessions, but to the keen eye there lie runt crumbs of who you are. You don't really expect anyone to pick them up and read into you, but the opportunity is enough for you to support your profile. And for the lucky few who crack your mysterious code, you may send them a message back with a playful emoji or two.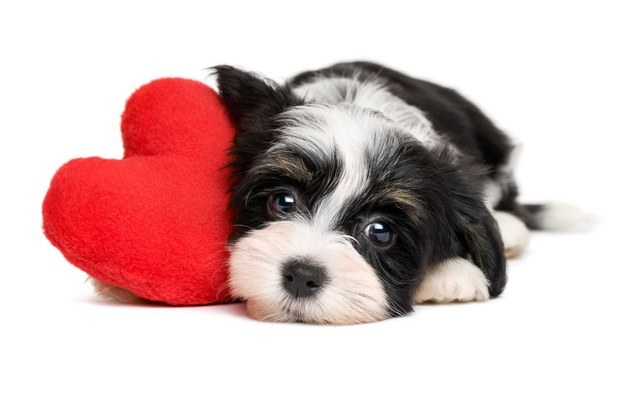 You got:

The Halfway Hookup



You're pretty straight-forward in your profile and outline precisely what you want from your potential lovers. You gain a few flattering photos that expose off your best features. Your bio talks a large game and so effect you in your inbox, but your follow-through game could employ a runt work. You find that hookups are easier said than done.